Having a great strength is important. But it also requires a dedication to achieve one. With this strength latex you can boost your sport trainings and help your muscles grow! This beautiful product is very elastic and resilient. You can make it a part of any exercise, and be surprised how it fits to your regular power activity. Exactly what you need for a fitness at gym or home. You can also use it for your yoga practices as well!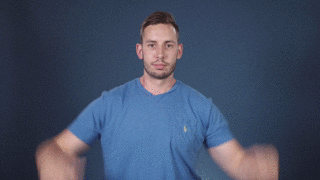 This item is a great choice for any kind of exercise. Do you want to make your arms strong while at home or outdoors? Or maybe you want to have an extra push at the gym? Either way, this strength latex will help you to boost your power training, and take it to the next level!
Check this amazing product out, and message us if you have any questions regarding it. As a team that experienced the power of this item, we'll be more than happy to answer any of your questions.
Product's Specs:
Strong Resilience
Up to 3m tensile
Breathable elasticity