Oil Diffuser Aroma USB
You just found the best oil diffuser in the internet! Read on to find why!
Do you know that smell has a huge impact on our mood? When you are sitting in an environment with a not so pleasant smell, you instantly become stressed and unhappy. On other hand, when you there are nice smells around you, you are calm and happy. Luckily enough, with this Oil Diffuser you will be able to create a good smells in your office, home and anywhere you want!
This oil diffuser is a great accessory for any kind of table or shelf. You can leave it there, and it will make your surrounding more beautiful. Not only with smell, but with its unique wooden look! Made of eco-friendly, fireproof and safe material this oil diffuser has CE certificate that guarantees the premium quality. Our buyers tell us that this oil diffuser creates a spa feeling and contribute their mindfulness.
Item specs:
Item Type: Oil Diffuser Aroma
Material: ABS, PP
Size: 9.5 x 10 cm / 3.7 x 3.9 inch
Capacity: 130 ml / 4.40 oz
Voltage: DC 5 V
Power: 1.5 – 2 W
Weight: 130 g / 0.3 lbs
Package Includes: Diffuser, USB Cable, User Manual
Do you have any questions or need more info about this oil diffuser? Drop us a message, and we'll be more than happy to help!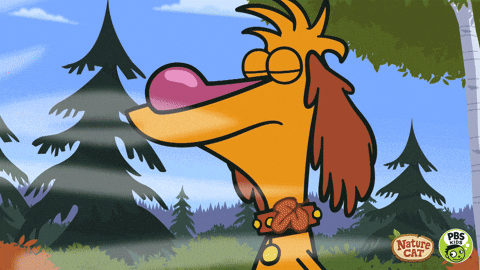 BUYER HAPPINESS GUARANTEE
Our mission is to provide you with unique and best value for money products all across the internet. With this in mind, we are happy to provide you with special guarantee called KANGOEX BUYER HAPPINESS GUARANTEE. It means, we guarantee that you'll love this product and it will work for you great. If you are not 100% happy with it, you can return it back in the first 30 days of receiving it, and we'll provide you with a full refund and hassle free return option. Our dedicated shopper happiness experts are also available for 24/7 to help you with any of your questions. Simply contact us through Facebook Messenger or drop us an email and we'll do our best to help!