Jump roping has a great effects on your fitness trainings. Most sport people know how good it is for health and how it can boost your performance. This adjustable jump rope is one of its kind to take your gym and fitness experience to the next level!
It is probably one of the ancient sport tools known to humanity. It is a good for losing fat, increasing your strength and make your strength and boosting your endurance! You've probably seen Rocky training with a jump rope as an essential part of his trainings.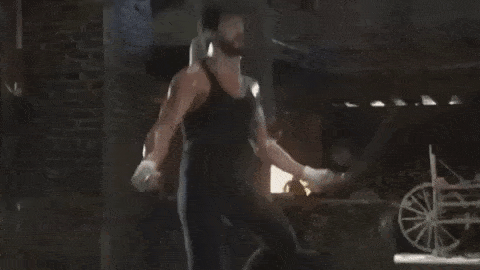 Jump rope is great for all. Should you be an active gym-goer, or just want to do sports time-to-time, this one should be with you always. Not so surprisingly, active training with it is also good for your mental health. It contributes your brain's development and makes you more focused, sharp and smart.
Product specifics:
Item: Jump Rope
Material: PVC, Metal
Length: 260 cm