Cycling Cap Pirate
Are you an active cycler? Do you like riding your bike outdoors and feel like it is the best way to go around? We are proud of you! Regular cycling makes you healthier, keeps your energy up and doesn't allow you to gain extra weight. To support and motivate you in your rides, we want to introduce to you this pirate cycling cap. One of the best choices you can make to add a cool look to yourself during cycling while protecting your head.
Although pirates are mostly associated with seas and ships, no one can stop you from feeling like a pirate adventurer with your bike! Wear this pirate cycling cap, kick your bike pedal, jump on an adventure with a cool pirate look! In addition to its good look, it will also keep your head safe from cold and make sure that you don't mess your hair during your ride. Such a great one, isn't it?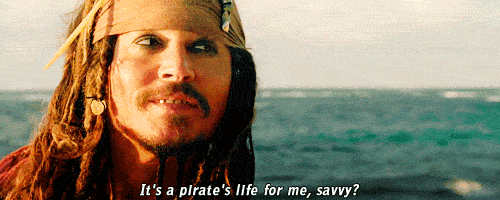 Do you have a question about this pirate cycling cap? Drop us a message, and our team of active cycles will rush to help you with any of your questions. And don't forget to get it during this amazing sale! We'll ship it to you free worldwide!
DEAR CUSTOMER. Due to current COVID-19 quarantine measures and complicated customs situation we are forced to pause sales. Sorry for inconvenience
BUYER HAPPINESS GUARANTEE
Our mission is to provide you with unique and best value for money products all across the internet. With this in mind, we are happy to provide you with special guarantee called KANGOEX BUYER HAPPINESS GUARANTEE. It means, we guarantee that you'll love this product and it will work for you great. If you are not 100% happy with it, you can return it back in the first 30 days of receiving it, and we'll provide you with a full refund and hassle free return option. Our dedicated shopper happiness experts are also available for 24/7 to help you with any of your questions. Simply contact us through Facebook Messenger or drop us an email and we'll do our best to help!