Belt Bag Waterproof
Running is a great great activity – it makes your body healthier, keeps up your cardio-vascular system and simply makes you feel happier. But running is not that safe for your accessories, especially for your smartphone. They can fall, damaged and stop working. But you know what can save them? You guessed it right! A beautiful, practical belt bag!
This belt bag is very unique. It allows you to carry up numerous accessories while you are running. On top of that, it has a special side where you can attach your water bottle as well! Imagine how convenient it is!
Item Type: Waist Bag

Gender: 

Unisex




Material: 

Polyester

Application Position: 

Waist

Package Includes: 1 pc
Do you have any questions regarding this belt bag? Don't hesitate to drop us a message, and we'll help you with any of your questions! Have a great run!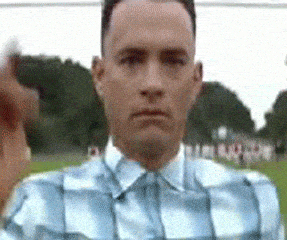 DEAR CUSTOMER. Due to current COVID-19 quarantine measures and complicated customs situation we are forced to pause sales. Sorry for inconvenience
BUYER HAPPINESS GUARANTEE
Our mission is to provide you with unique and best value for money products all across the internet. With this in mind, we are happy to provide you with special guarantee called KANGOEX BUYER HAPPINESS GUARANTEE. It means, we guarantee that you'll love this product and it will work for you great. If you are not 100% happy with it, you can return it back in the first 30 days of receiving it, and we'll provide you with a full refund and hassle free return option. Our dedicated shopper happiness experts are also available for 24/7 to help you with any of your questions. Simply contact us through Facebook Messenger or drop us an email and we'll do our best to help!